School of Law
"My hope is that we can, by meeting and exceeding our campaign goal, permit the School of Law to continue and accelerate its upward trajectory while getting alumni and others engaged or re-engaged with its vital mission."

- Ron LeMay (J.D. '72), Committee Co-Chair
The University of Arkansas School of Law prepares students for success through a challenging curriculum taught by nationally recognized faculty, unique service opportunities and a close-knit community that puts students first. With alumni in all 50 states, the District of Columbia, two territories and 20 countries, it is consistently ranked among the nation's best values in legal education.
Campaign Committee
Tory Gaddy, Development Lead
John Alford, Co-Chair
Ron LeMay, Co-Chair
Woody Bassett
David Boling
Steve Caple
William C. Chevaillier, Jr.
Charles Coleman
Mary Elizabeth Eldridge
Jeff Gearhart
John Goodson
Georgia E. Harris
Mike Lax
Connie Lewis Lensing
Gary M. McDonald
Nick Patton
John Raffaelli
Rick L. Ramsay
Robert Ross
Rodney Slater
W.H. Taylor
Dina Wood
Campaign Strategic Objectives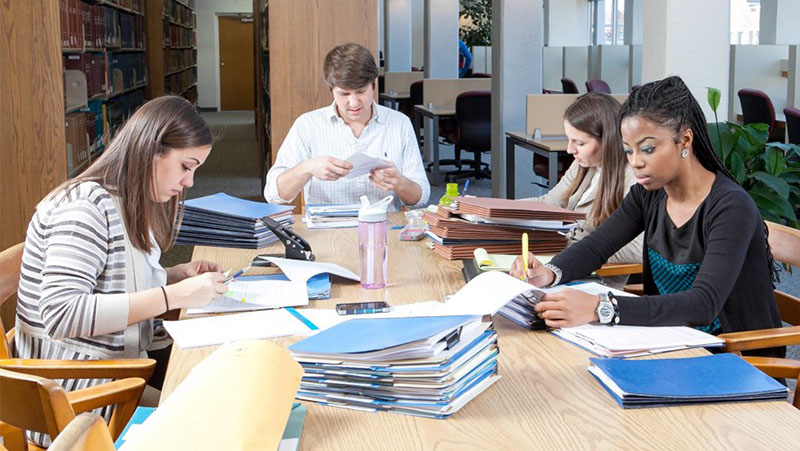 Center for Experiential Learning in Law and Justice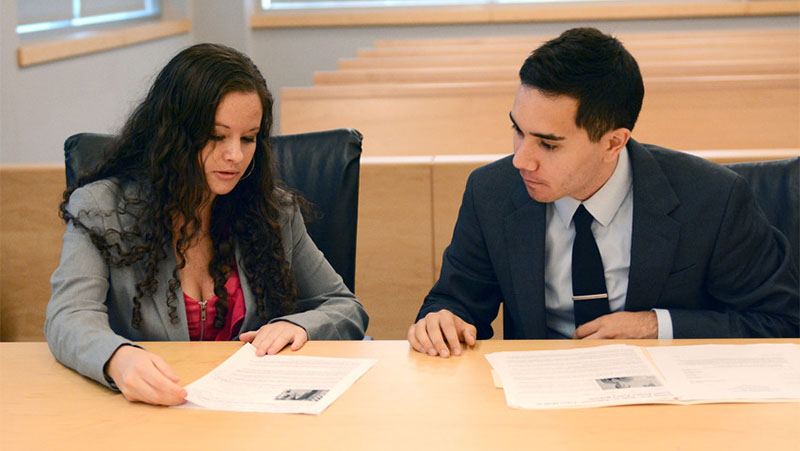 Center for Business Law, Economic Development and Entrepreneurship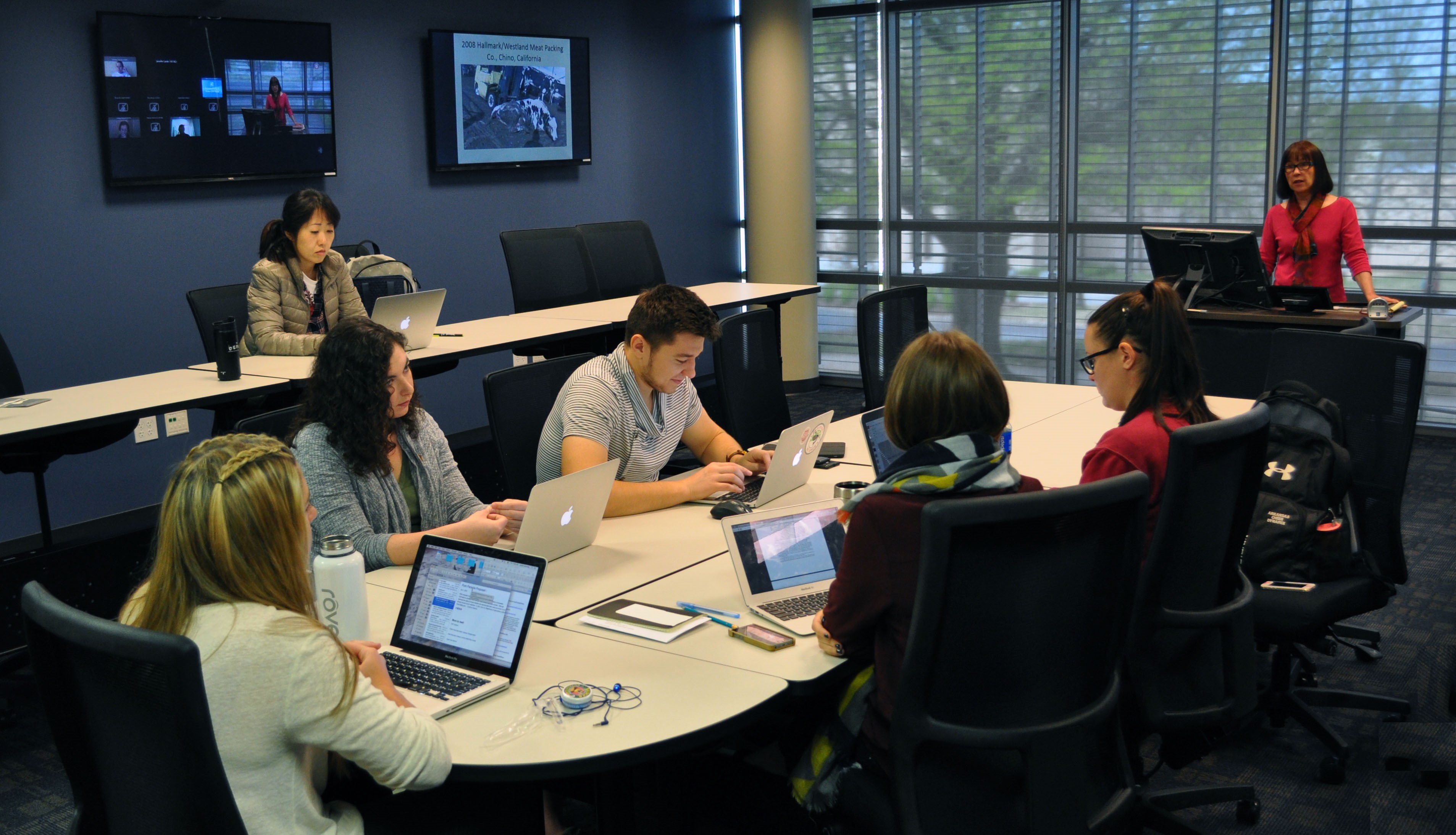 Institute for Global Agricultural, Food and Natural Resources Law
Key Contacts