College of Education and Health Professions
"I am constantly impressed by the extraordinary work of the College of Education and Health Professions. It is an honor to support this college that strives for excellence in the important job of preparing educators and health care workers."

- Vicki Saviers (B.A. '77), Committee Chair
We seek to enhance the quality of life of the people of Arkansas, the nation and the world through the development of scholar-practitioners in education, health, and human services.
Campaign Committee
Jamie Banks, Development Lead
Vicki Saviers, Chair
Becky Alexander
Anne Allen
Charles Allen
Ann Appleton
Laurie Black
Larry Brown
Patti Brown
John Donaldson
Denise Garner
Bonnie Harding
Ed Harding
Kathy Jenevein
Nikki Lawson
Jimmie Don McKissack
Lisenne Rockefeller
Jane Rogers
Susan Wilkinson
Campaign Strategic Objectives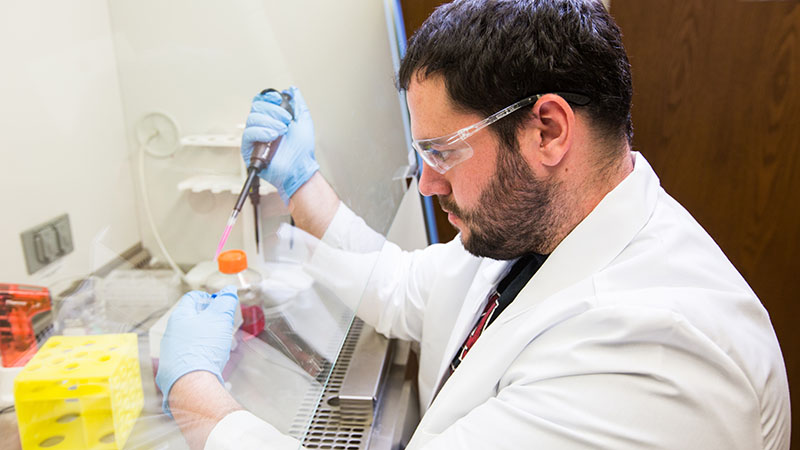 Student Support
The creation of new scholarships and fellowships will support undergraduate and graduate students and allow us to attract the most talented students to the fields represented in College of Education and Health Professions.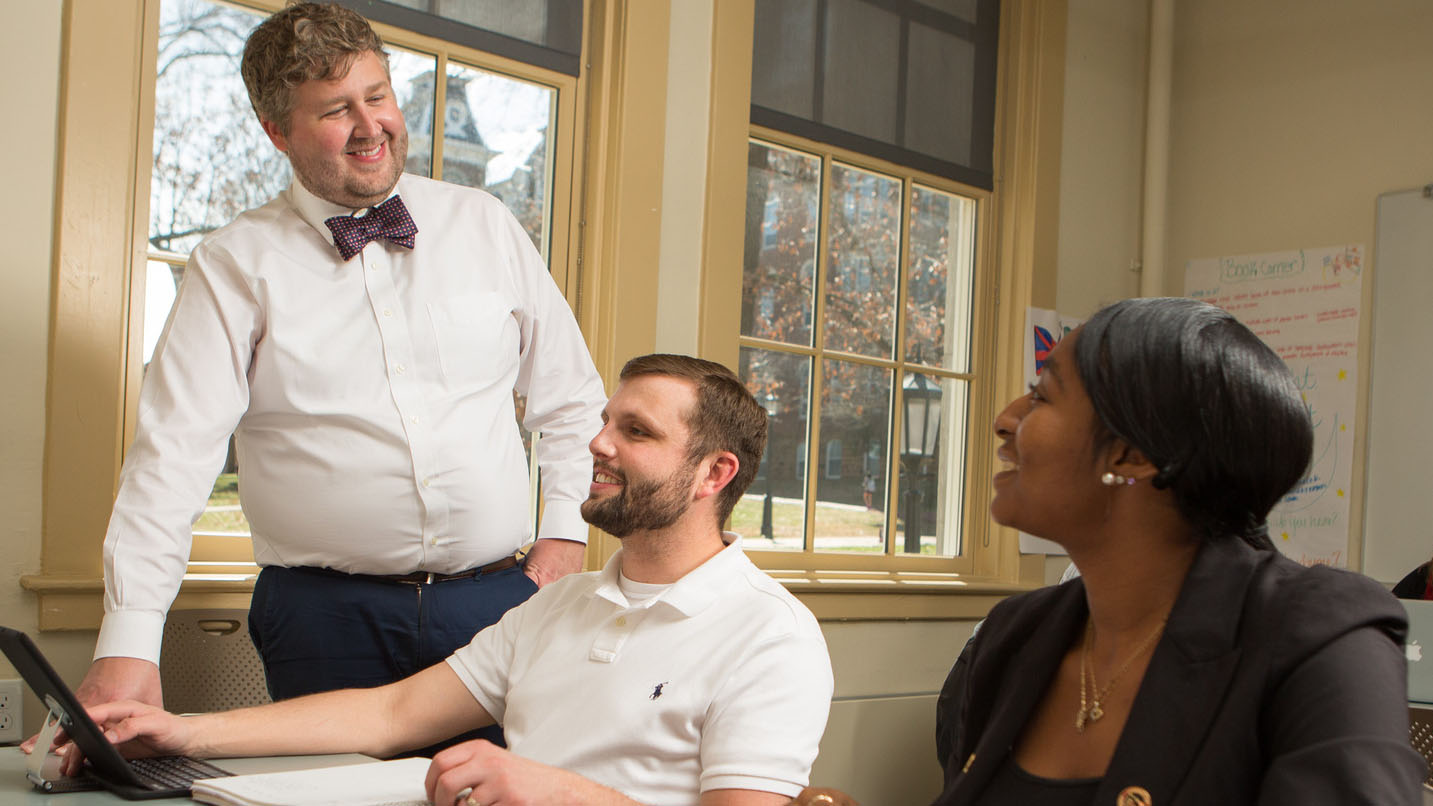 Faculty Innovation
Establishing endowed chairs in several of our key program areas as well as the creation of faculty fellowships will encourage innovation and allow us to attract and retain top faculty.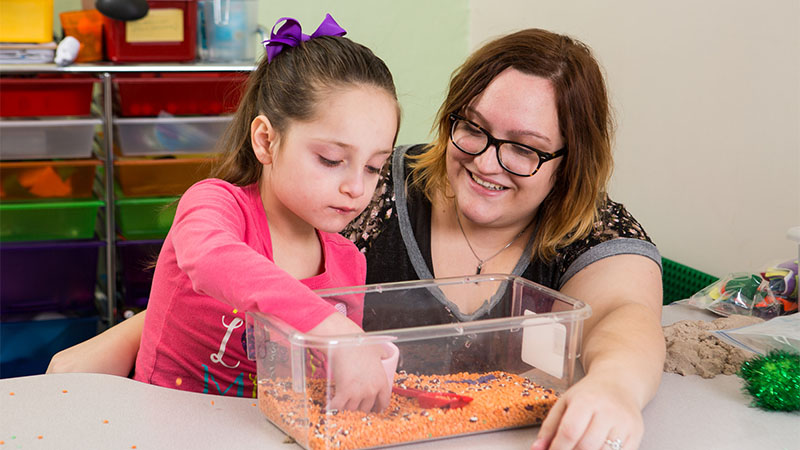 Program Development
Emphasis on programmatic support will allow us to expand and enhance the depth and breadth of our programs ranging from the Autism Support Program to Statewide Athletic Training Clinical Partnerships.