Sam M. Walton College of Business
"I have been fortunate to be involved with several institutions and non-profits during my volunteer efforts, but Campaign Arkansas – by far – will have the greatest impact on future generations of Arkansans. This is what gives me great pleasure to be on the Campaign Arkansas team."

- Philip Tappan (B.S.B.A. '83), Committee Co-Chair
We advance and disseminate business knowledge using a diverse, inclusive, and global perspective and encourage innovation in our primary strategic endeavors: Retail, Data Analytics, and Entrepreneurship.
We are a thought leader and catalyst for transforming lives in Arkansas, the United States, and the world.
Campaign Committee
John Erck, Development Lead
Janet Ryan Stegall, Co-Chair
Philip Tappan, Co-Chair
Karen Armstrong
Ann Bordelon
John Bracken
Clete Brewer
Stephen Chaffin
Gary Clark
John Conner, Jr.
Ed Drilling
Cathy Gates
Mary Ann Greenwood
Wes Kemp
Jason LaFrance
J. Stephen Lauck
Greg Lee
Ricardo Martinelli
Doug McMillon
Judy McReynolds
Steve Nelson
Gary Norcross
Sam Pittman
Reynie Rutledge
David Snowden, Jr.
Jim Walton
Larry Wilson
Campaign Strategic Objectives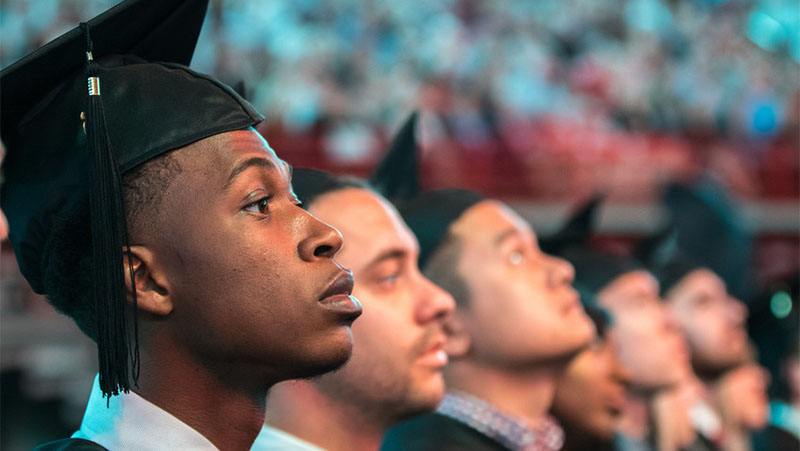 Student Access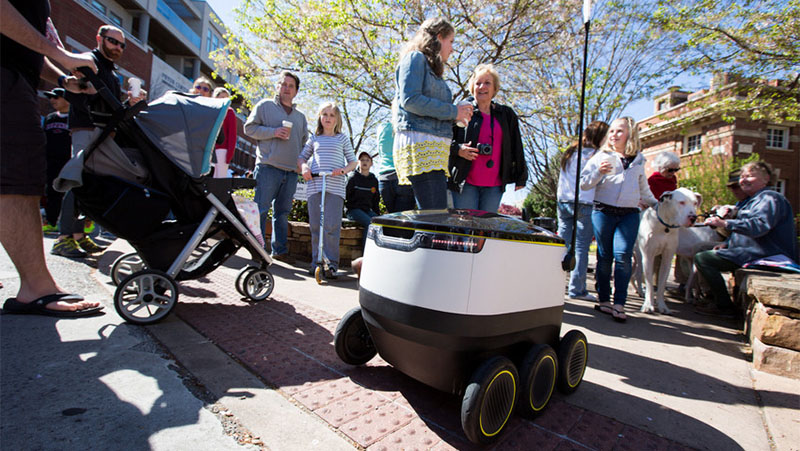 Innovation and Collaboration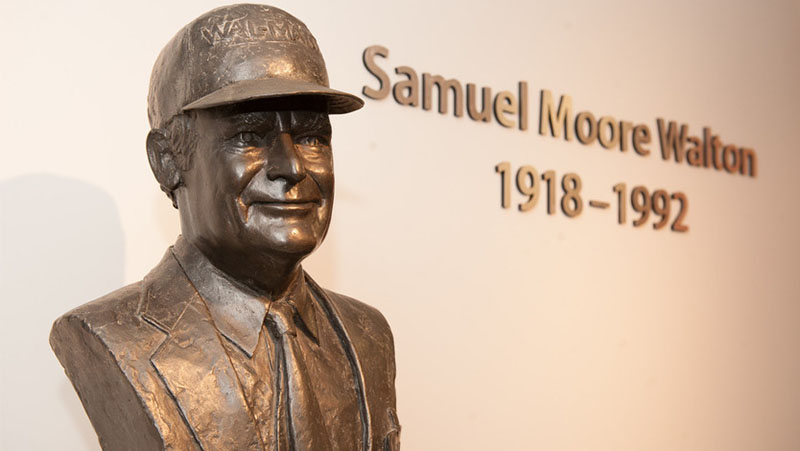 Transformational
Key Contacts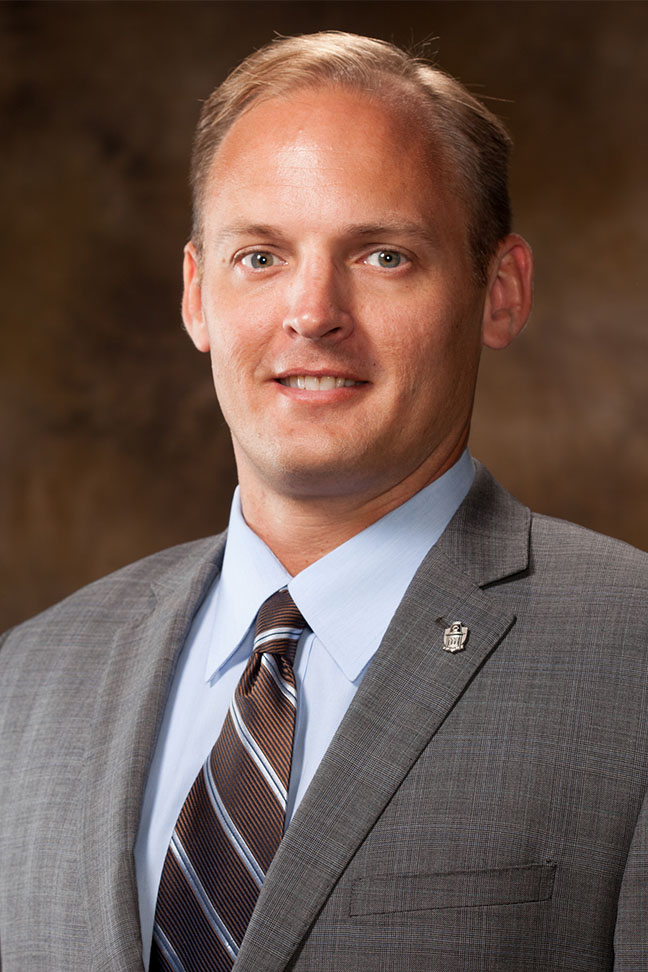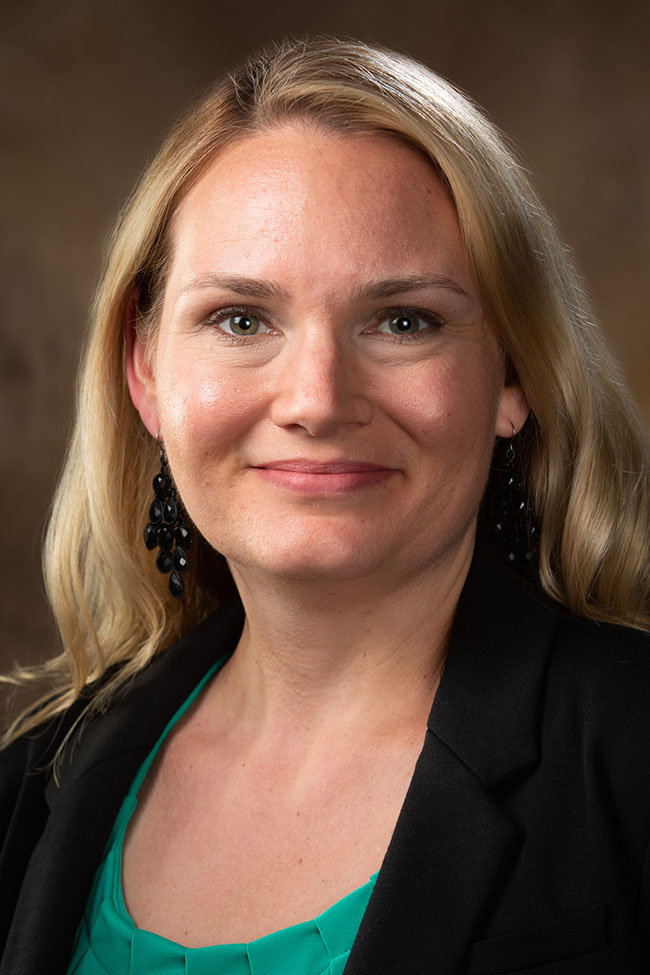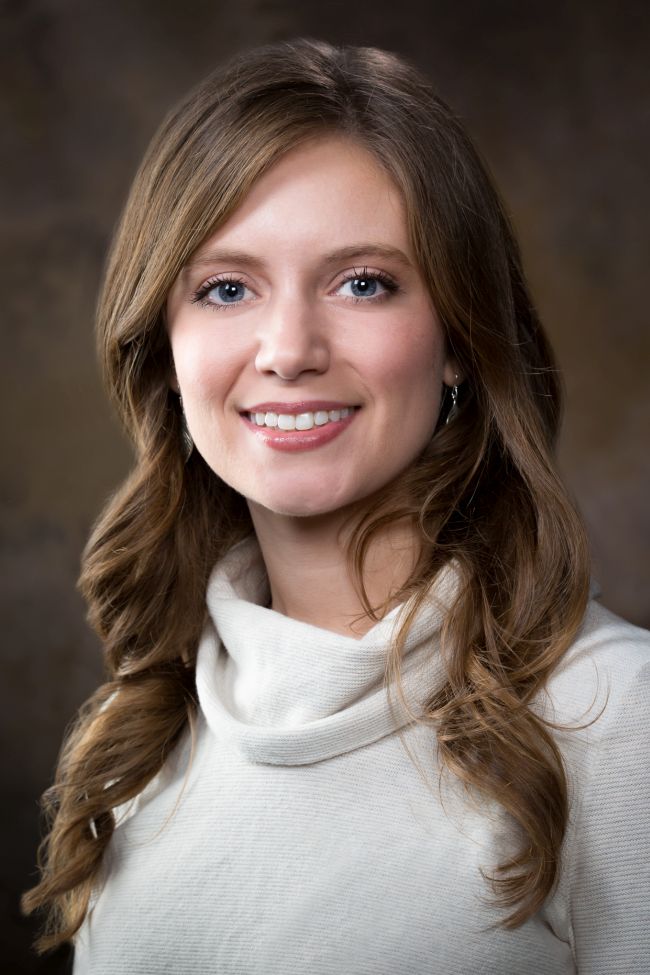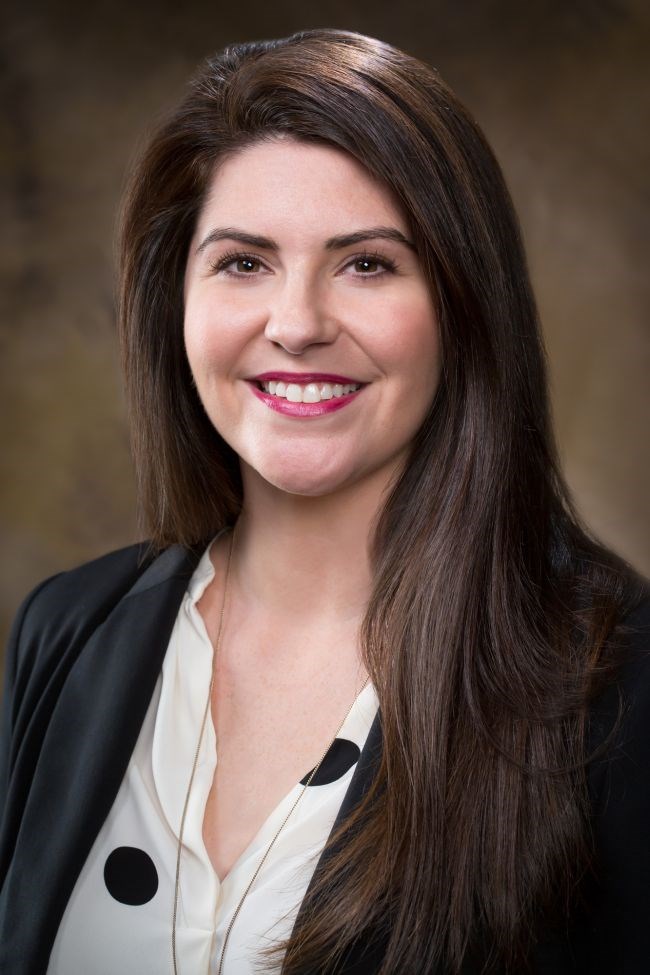 Becca Bradley
Assistant Director of Development
479-575-3132
beccas@uark.edu