Arkansas Alumni Association
"As University of Arkansas student growth continues, the Alumni Association is working to increase student support through scholarships, memberships and the senior walk tradition."

- Jeff Johnson (B.A. '70), Alumni Past President and Alumni Campaign Committee Chair
Often considered a first point-of-contact at the UA, the Arkansas Alumni Association seeks to connect alumni, friends and students to the University of Arkansas. Since its founding in 1878, the Association has played a significant role in campus growth, marshalling financial support, establishing scholarships, providing inclusive alumni programs and encompassing students as future alumni.
Campaign Committee
Brandy Cox, Development Lead
Jeff Johnson, Chair
Jenny Adair
John Forrest Ales
Ernst Bauer
Kenneth Biesterveld
Don Eldred
Rosemary Fairhead
Kenny Gibbs
Lawson Hembree
Drake McGruder
Jack McNulty
Montine McNulty
Debbie Walker
Don E. Walker
Victor Wilson
Brian Wolff
Campaign Strategic Objectives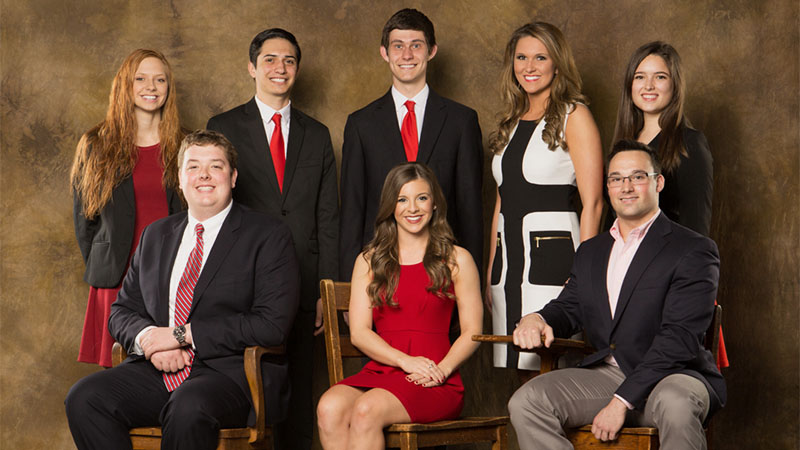 Achieve Scholarships
Increase Overall Alumni Scholarship Endowment
Create New Scholarships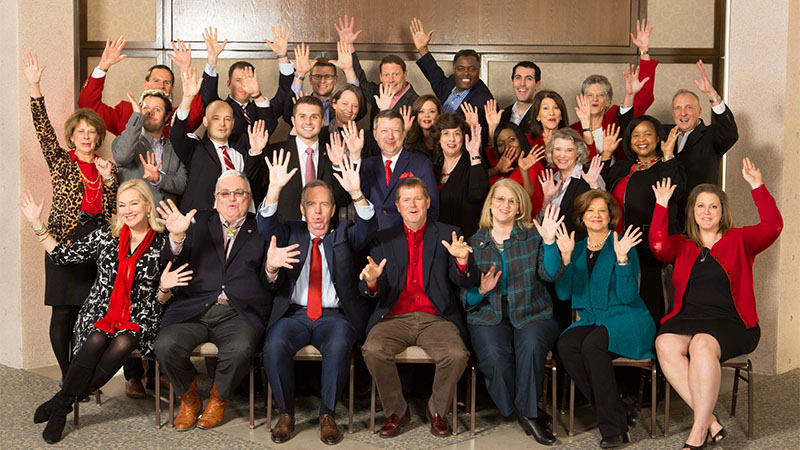 Advance Membership
A portion of each Alumni membership is designated as direct support to the alumni scholarship program.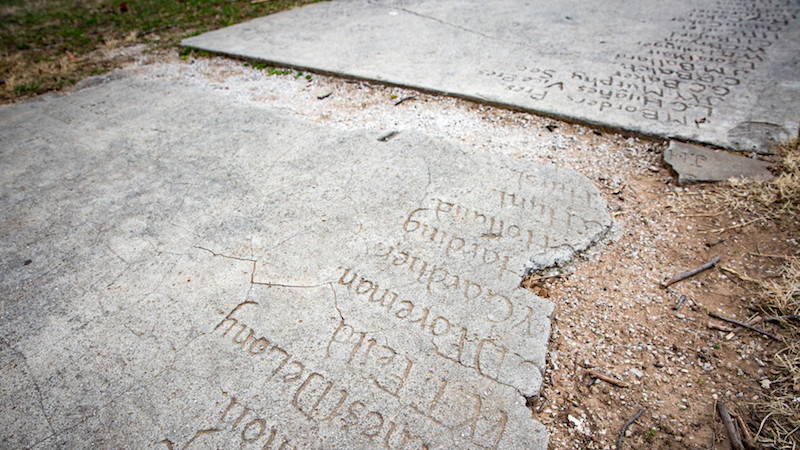 Preserve Senior Walk
Key Contacts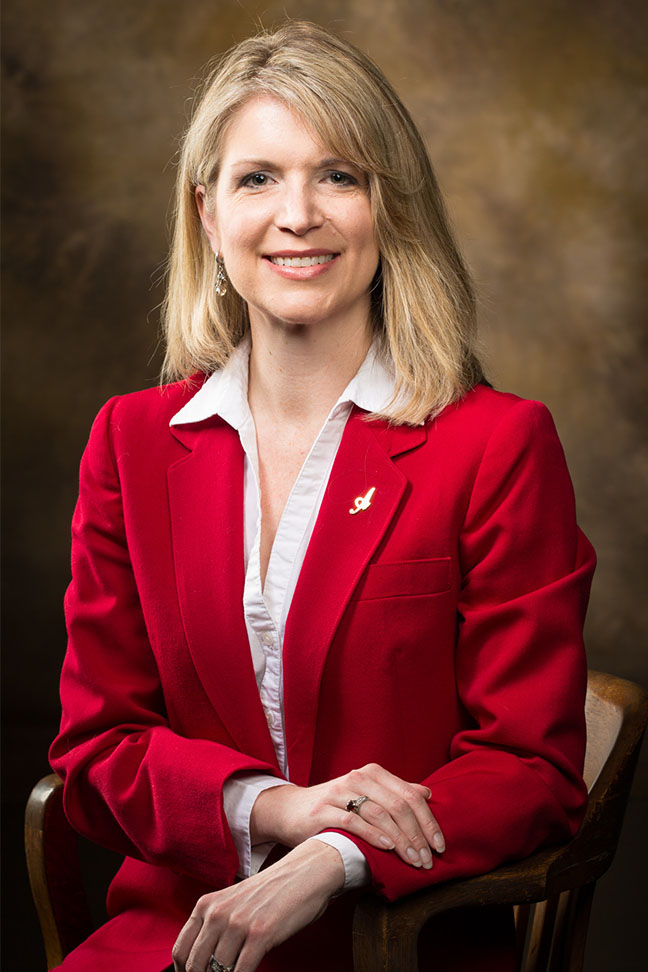 Brandy Cox
Associate Vice Chancellor and Executive Director
479-575-2801
brandyac@uark.edu