Diversity Initiatives
"Being part of TIAA-CREF, an organization that values diversity and inclusion, I see the importance of demonstrating a commitment to diversity through action. Diversity is important to every aspect of the University of Arkansas, and supporting diversity programs will help elevate the university to new heights."

- Mario Ramirez (B.S.B.A. '89), Committee Chair
Diversity initiatives work to create college access for first generation, low income and ethnically underrepresented Arkansas students. These programs provide scaffolding for student success, helping students transition to college, persist, flourish, and graduate. Support for diversity programs helps to guarantee that every deserving student has the chance to achieve his or her full potential.
Campaign Committee
Ben Carter, Development Lead
Mario Ramirez, Chair
Mike Anderson
Emanuel Banks
Carolyn Brewer
Mike Conley
Richard Greene
M. Reed Greenwood
Susan Hui
Ulanda Terry
Scotty Thurman
Victor Wilson
Campaign Strategic Objectives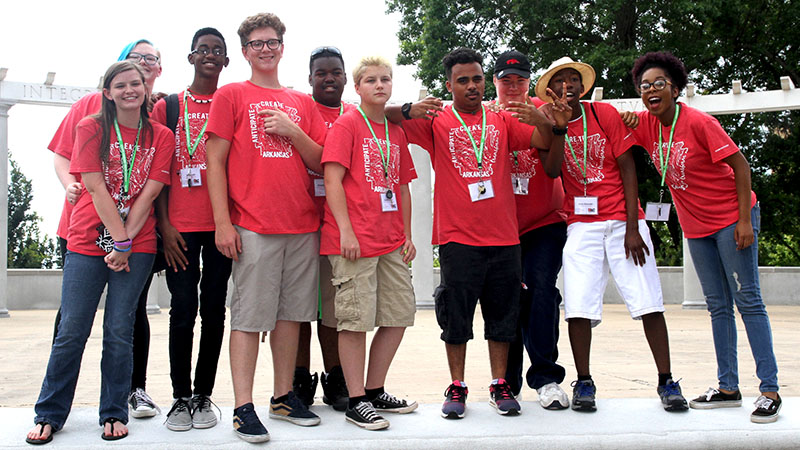 College Access
We are committed to helping students prepare for college life and learning through programs supporting their success in high school and on the ACT. We also help students and families navigate college admissions, scholarships, and financial aid processes through summer programs such as the ACT Academy and vibrant school partnerships statewide.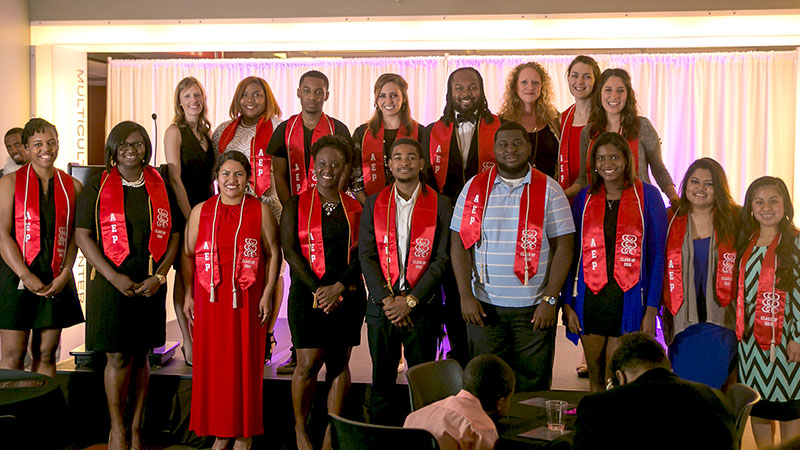 Scholarship
Our scholarship programs reward student achievement while closing the gaps of financial need. The Razorback Bridge, CARE and other scholarships help students pay for college at the University of Arkansas, and they also provide special opportunities for experiential learning, leadership development and career readiness.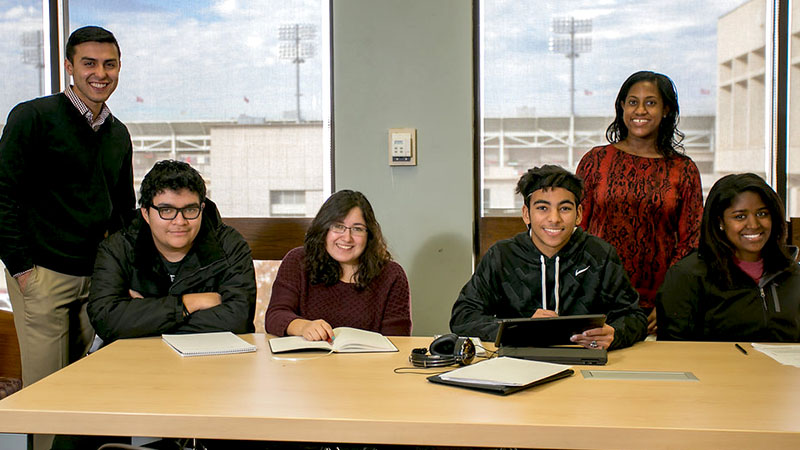 Retention
Our ultimate goal for students who make the University of Arkansas their college of choice is to help them succeed and graduate. We encourage their retention through the Academic Enrichment Program, which provides professional and peer mentoring, tutoring, opportunities for experiential learning, and other diverse support of inclusive achievement.
Key Contacts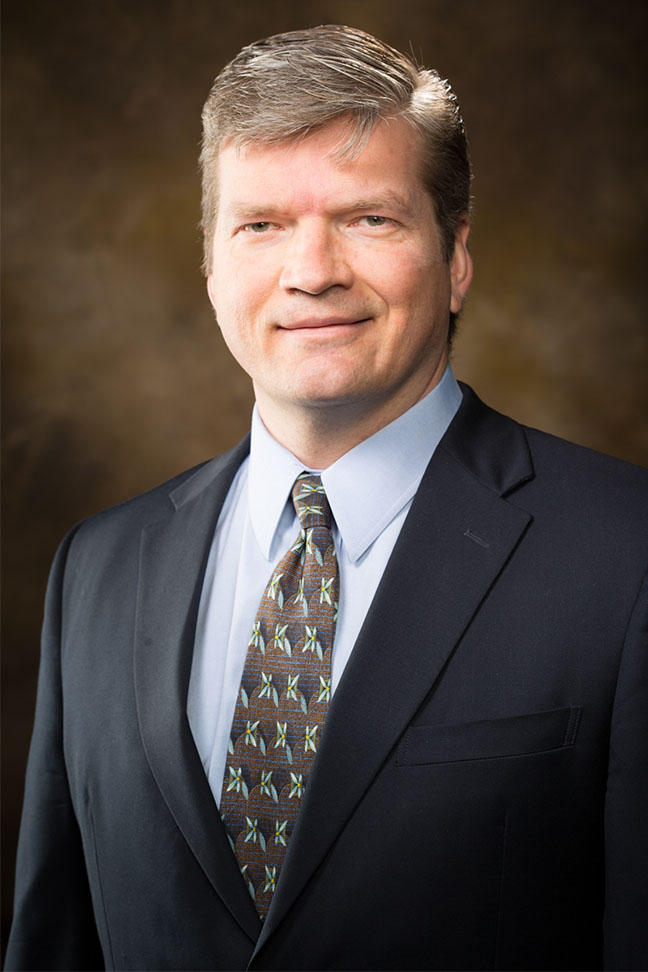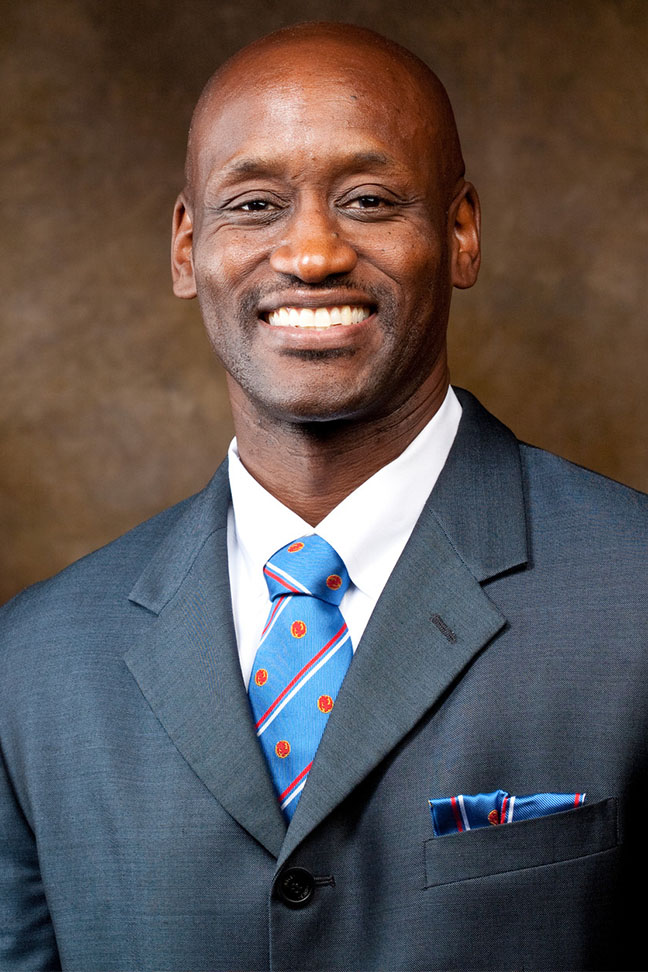 Charles Robinson
Vice Chancellor for Diversity and Community
479-575-4621
cfrobins@uark.edu