Dale Bumpers College of Agricultural, Food and Life Sciences and the Division of Agriculture
"A tremendous amount of work goes into this initiative, and we are very proud of the extra effort our Chartwells associates make, Walmart Week is very intense for everyone involved, but our associates know the student volunteers from working with them during the academic year and they all share a passion for this project. Together they make it happen."

- Kim Johnson, Chartwells marketing manager.
The Bumpers College prepares students for careers in businesses associated with foods, agriculture, the environment, and human quality of life. Endowed and renewable scholarships assist us in recruiting, retaining, and graduating students who will be leaders and first-choice candidates of employers looking for innovators, policy makers, and entrepreneurs. We provide life-changing education and experience in classrooms, labs, and the field. Study abroad, internships, service learning projects, and undergraduate research provide our students with opportunities that advance their learning beyond our campus.
Campaign Committee
Terry Bumgardner, Development Lead
Chuck Culver, Division Development Lead
Angela Waldrip, Co-Chair
Mark Waldrip, Co-Chair
R. Patrick Cameron
Marvin Childers
Ginger Graham
Bill Hawkins
Suzanne Hawkins
Ben Hyneman
Todd Martin
Charlene Reed
Archie Schaffer
Mark Simmons
Campaign Strategic Objectives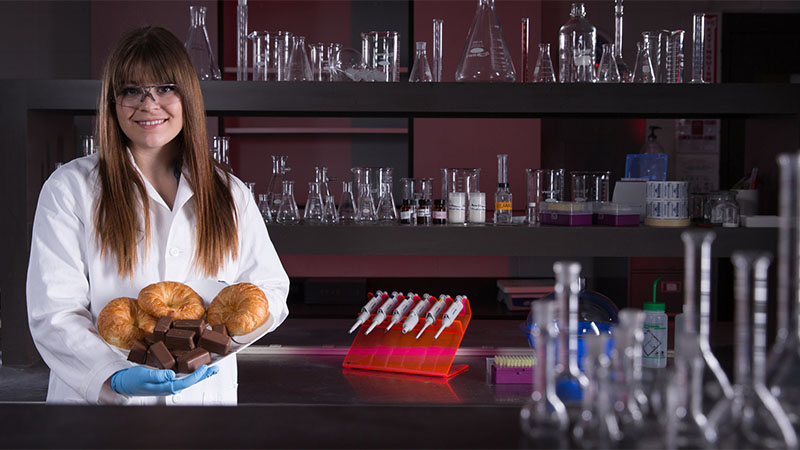 Student Access
Increase the number and size of endowed, need-based scholarships to enhance recruitment and retention and ensure a diverse student population.
Enhance student experiences by providing more study abroad, internship and service learning opportunities.
Faculty Support
Create new endowments in support of faculty chairs and fellowships.
Gain endowed program support for the Jean Tyson Child Development Study Center and the Equine Sciences Program.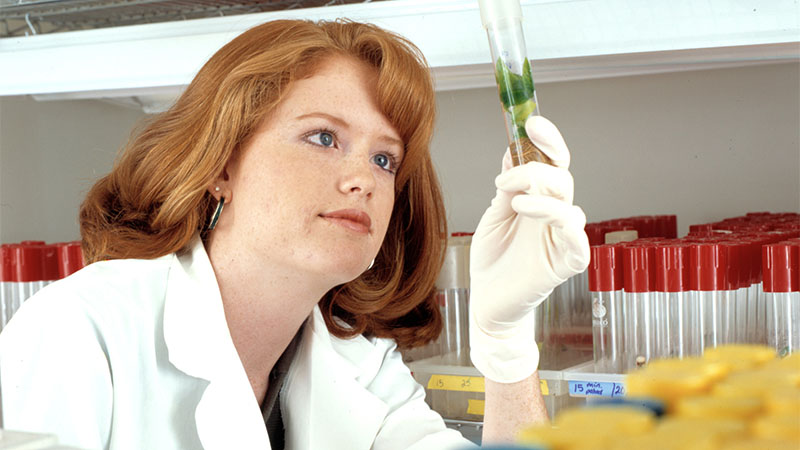 Transformational
Naming endowments for academic programs
Technology innovation endowment
Division of Agriculture Priorities
County 4-H programs in support of the 140,000 Arkansas youth involved in 4-H throughout all 75 counties in the state
Endowed Research and Extension programs
Facilities improvements and expansions at the Division's five Research & Extension Centers, six Research Stations, and two Extension Centers
Key Contacts