Campaign Arkansas will raise funds for scholarships and fellowships, endowed chairs, capital projects, interdisciplinary academic programs and other priority areas that will advance the university's goals and objectives. This funding is needed to provide the level of education, experience and environment that ensures the U of A remains a top-tier research institution for students and the state.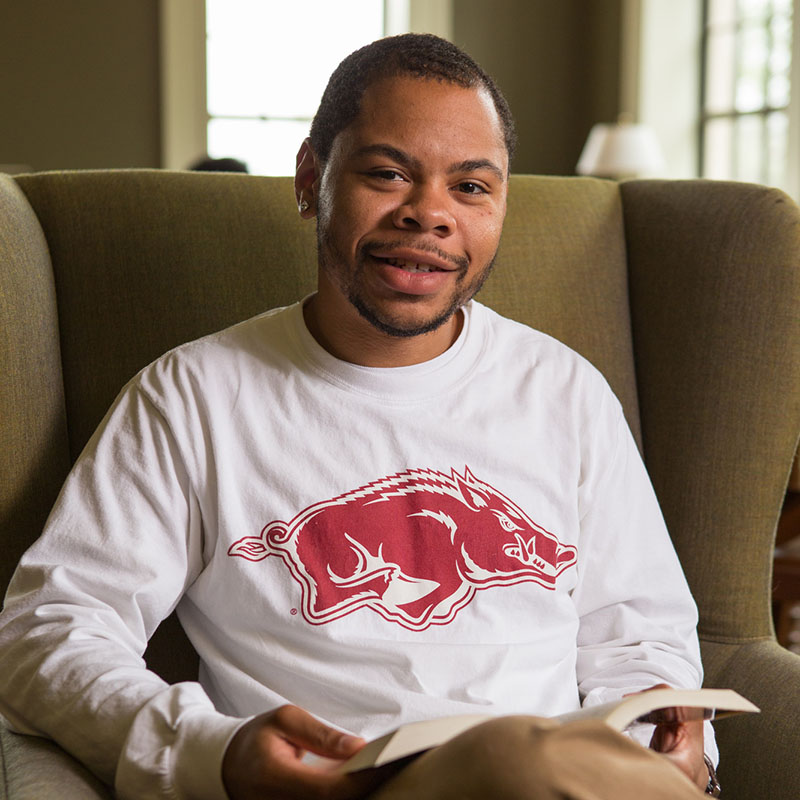 Advance Arkansas
Learn about the university's endowed scholarship program specifically for students from Arkansas.
Student Success Center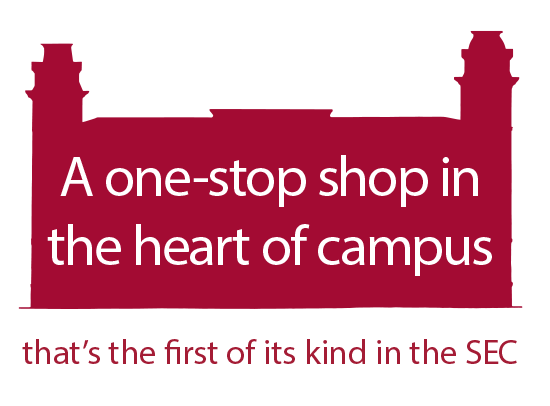 A Physical Space To Maximize Every Student's Potential
The Student Success Center will convey the message that academic success is attainable for all students.
Centrally located on campus, just north of Old Main and adjacent to Memorial Hall, the center will house all of the new student success programming and initiatives. This academic hub is ideal because of its convenience and visibility for students, faculty and staff.