campaign progress
$1,063,000,000
$1.25 billion
85% Goal Raised
Campaign Arkansas will raise funds for scholarships and fellowships, endowed chairs, capital projects, interdisciplinary academic programs and other priority areas that will advance the university's goals and objectives. This funding is needed to provide the level of education, experience and environment that ensures the U of A remains a top-tier research institution for students and the state.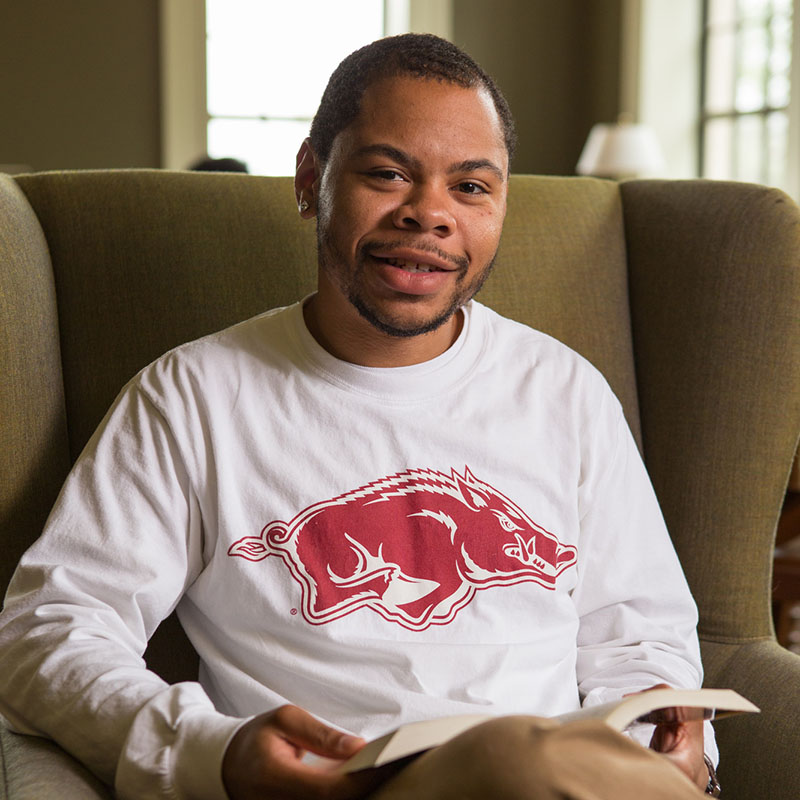 Advance Arkansas
Learn about the university's endowed scholarship program specifically for students from Arkansas.
Campaign Anthem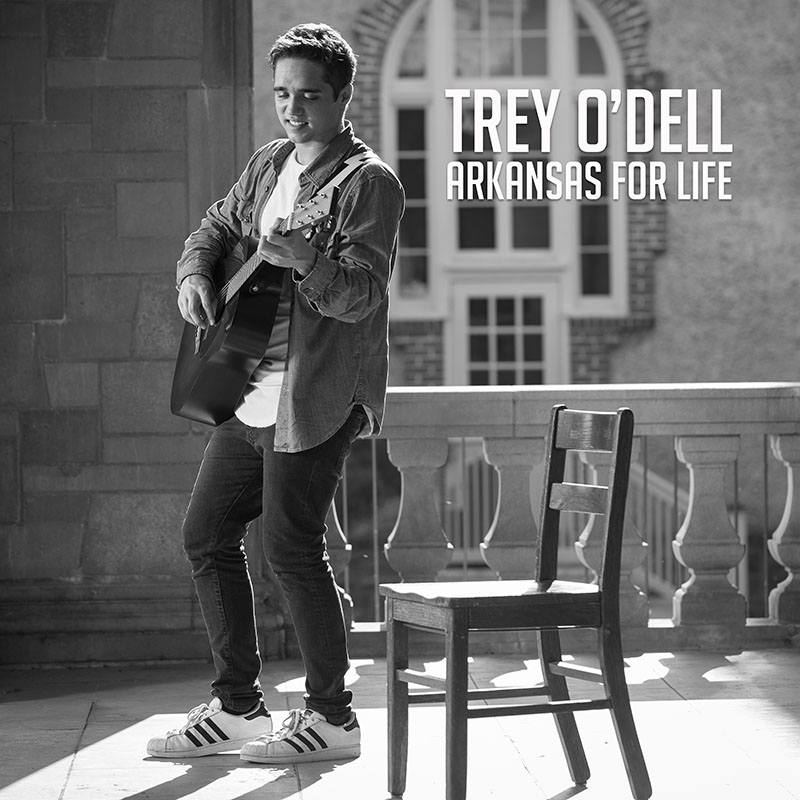 Arkansas For Life
Trey O'Dell
University of Arkansas senior Trey O'Dell competed on season 10 of NBC's "The Voice" and has written a song specifically for the launch of Campaign Arkansas. "Arkansas for Life" can be downloaded on iTunes, and 100% of the university's proceeds will support student scholarships.