campaign progress
$1 billion
$638,632,433
$1 billion
63% Goal Raised
Campaign Volunteer Leadership
The Case for Campaign Arkansas
The University of Arkansas is a growing institution with nearly 27,000 students to support.
State appropriations are allocated to the university, but ongoing economic challenges make these funds less certain.
Private gift support is a critical component in the overall landscape of support for higher education in Arkansas.
The University of Arkansas continues to work to keep tuition as low as possible, but private gift support is needed to provide the level of education, experience and environment that ensures the U of A remains a top-tier research institution for our students and our state.
Campaign Arkansas will raise funds for scholarships and fellowships, endowed chairs, capital projects, interdisciplinary academic programs and other priority areas that will advance the university's goals and objectives.
Campaign Arkansas will benefit the entire state, generating economic impact and research productivity.
The campaign will help the campus recruit and retain students and faculty, elevating the university to the next level.
Campaign Arkansas will: acknowledge our heritage, aspire to new heights, advance our campus and achieve greatness.
---
Areas of Support
Student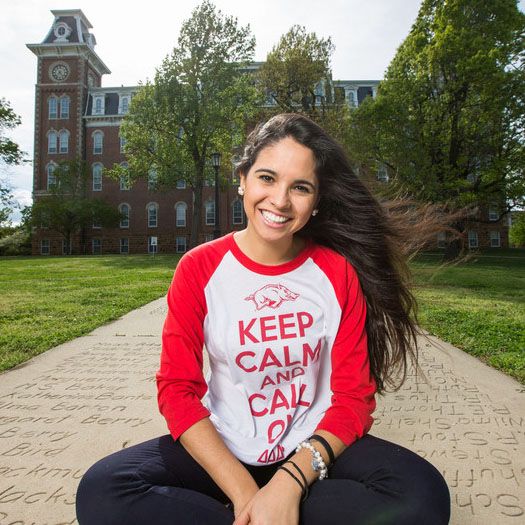 Faculty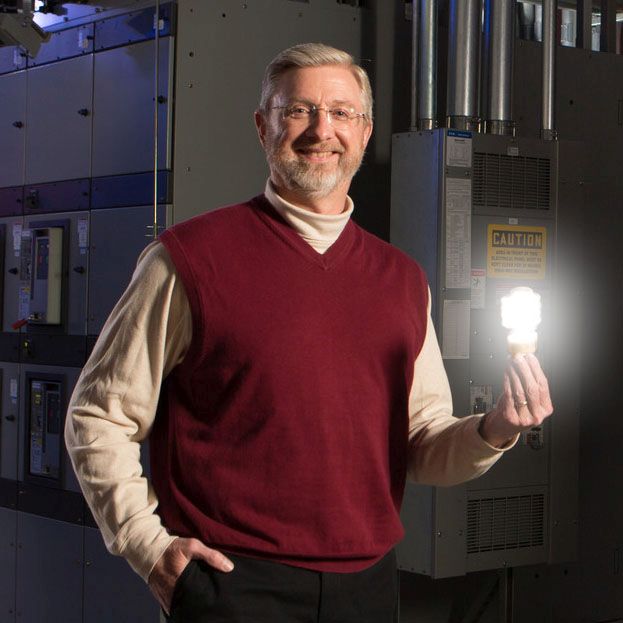 Program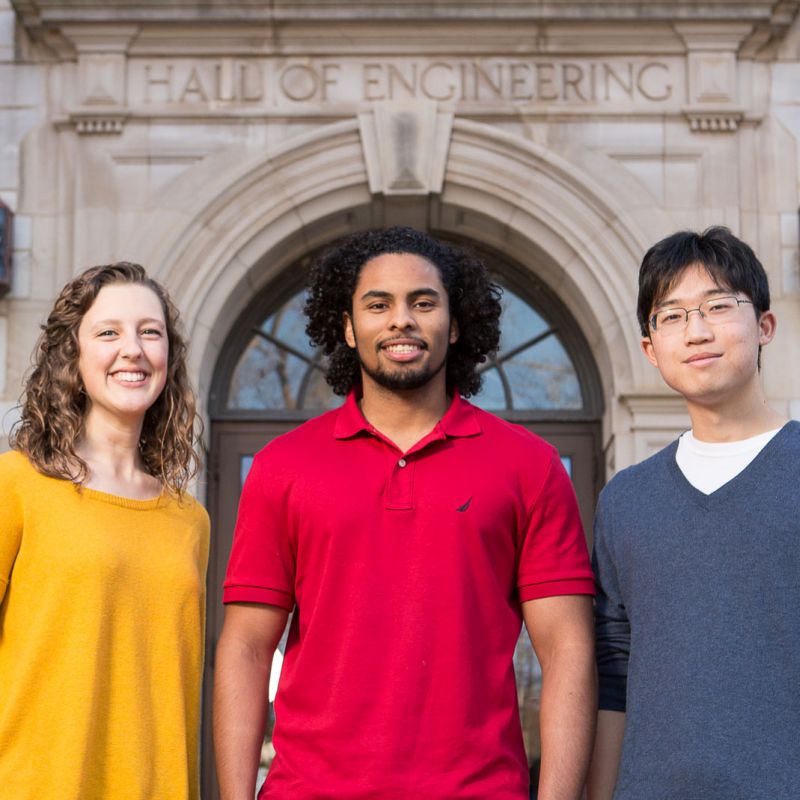 Capital